Hi, I'm Mort Smith and I specialise in dog training. I have over 35 years of professional experience in dog training and behaviour. I have worked with a large range of dog breeds and ages!
This has provided me with a wealth of experience in knowing how to help clients with their dogs. My training sessions are tailored to meet their individual needs.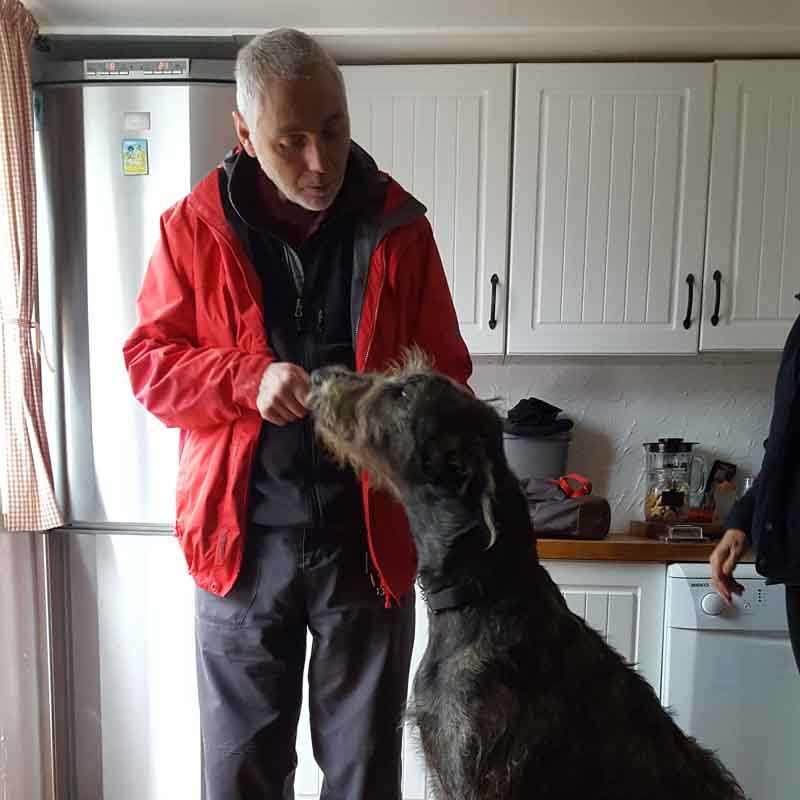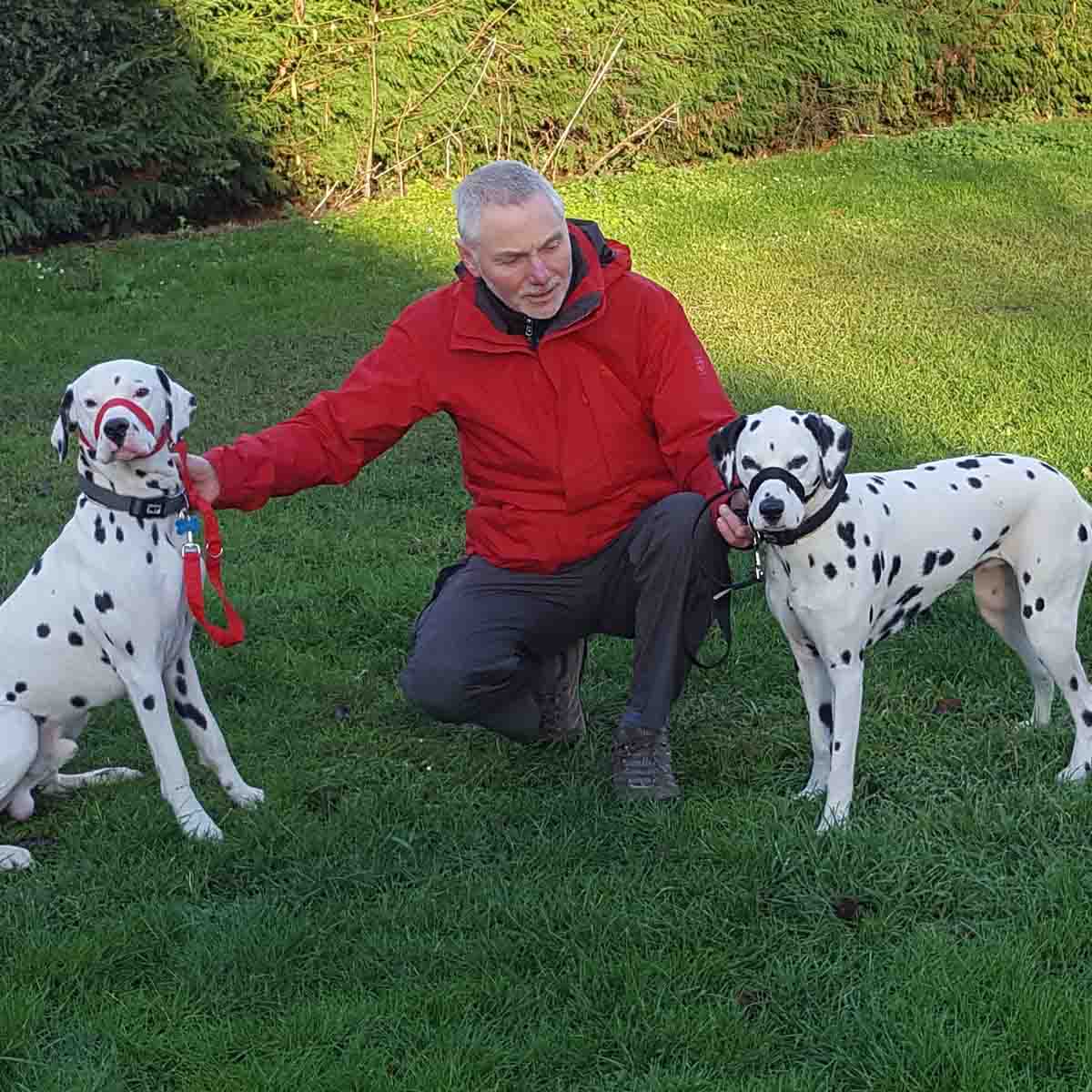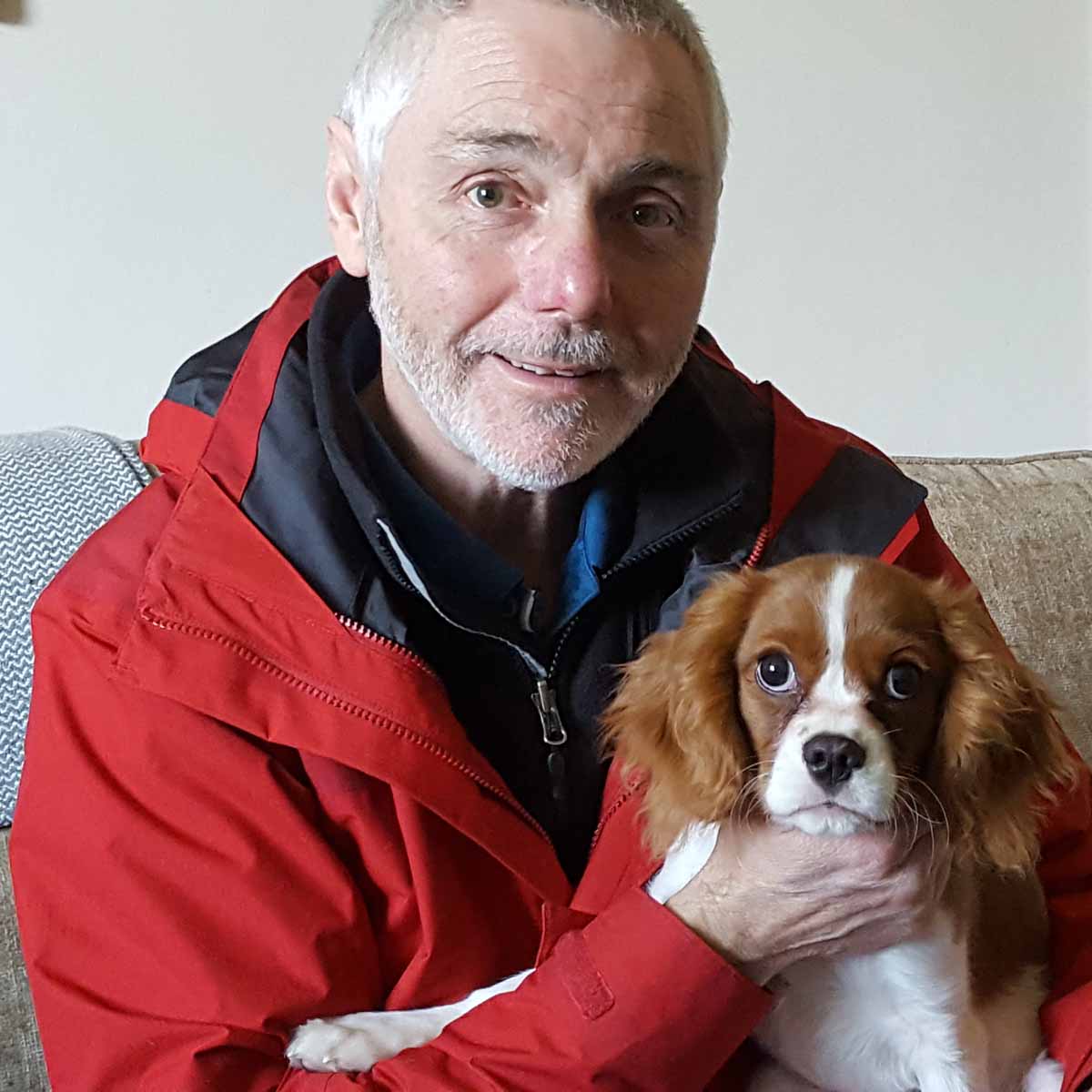 My history
I became interested in dog training from a young age. After I joined the police, I was committed to gaining a place in the dog section. This became my career and I spent 25 years in this role which I enjoyed immensely. I also participated in police dog trials and competed at national level!
It provided me with the experience of professionally training and working with dogs. This included important operational tasks including detecting drugs. I required extensive training and understanding of a dog's behaviour which has become a basis for how I design and deliver training.
Understanding your dog
Understanding a dog's behaviour is especially something that I like to discuss with the dog's owner. I believe they are as much a part of the training I offer as the dog. In fact, if the owner is not committed to being involved in the training then it will be a struggle.
I'm passionate about helping clients understand why their dog behaves the way it does. I teach them the training methods to correct their behaviour. My training focuses on building a bond between the client and their dog through the training, which is important. I always like to tell my clients that Mort Smith Dog Training is basically "training you to train your dog."
The client has to be involved and should continue the training after the first session in order for the dog to maintain what it's learned. Obviously, this is harder with some dogs than others. I offer a follow-up session and telephone advice between sessions. My training is tailored to the needs of the client and the behaviour of the dog. My training plans focus on a range of canine behaviour – no dog is the same!
Since retiring from the police in 2006, I have provided professional dog training services and have worked with approximately 1500 dogs! However, I do let myself enjoy some days off in my retirement…
Outside of dog training, I'm a keen musician and enjoy playing guitar with my band. Not forgetting my passion for dogs, I enjoy spending time with my own rescue dog, Fern who is a Saluki Lurcher.
I believe my dog training stands out from others because of my extensive experience but also because it is genuinely my passion to help client's bond with their dogs and gain better companionship.
Get in touch!
If you would like to find out more about Mort Smith Dog Training, please call or WhatsApp 07821 192 827, you can email us at info@mortsmithdogtraining.co.uk or you can contact us through Facebook.
If you send an online enquiry to us, if you haven't heard back from us within 24 hours, please check your spam folder.